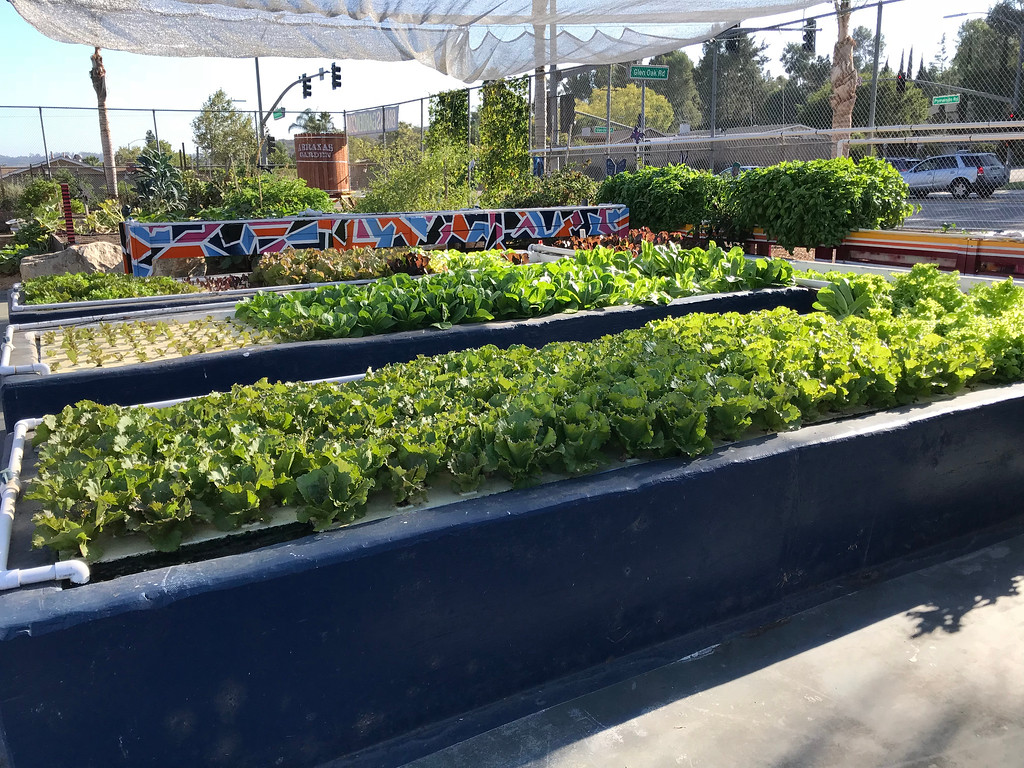 ABRAXAS GARDEN
A Classroom Without Boundaries
Collaboration
IN 2015, ABRAXAS HIGH SCHOOL BEGAN A COMMUNITY GARDEN. THE GARDEN BEGAN BY TRANSFORMING A LITTLE USED TENNIS COURT INTO A
LIVING LABORATORY WHERE INTERDISCIPLINARY LESSONS ARE DRAWN FROM REAL LIFE EXPERIENCES, ENCOURAGING STUDENTS TO BECOME ACTIVE PARTICIPANTS IN THE LEARNING PROCESS.
follow us on instagram @ abraxasgarden
Thank You for your support to the Abraxas Garden.
click the red 'donate' button
Make Sure To Put 'Abraxas Garden' In the line marked 'designate funds to:'.
Thank You to the the great people organizations that have supported and generously donated to our garden!!!